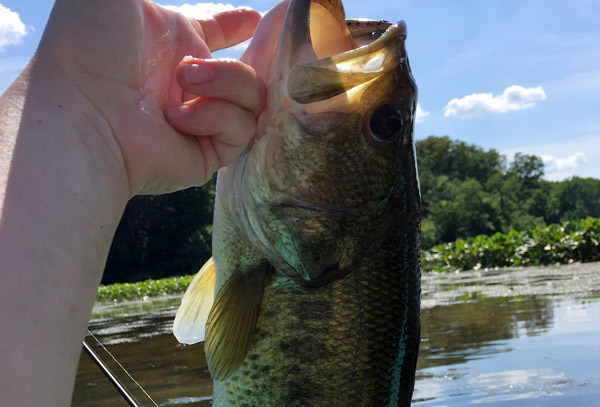 Freshwater Pond Fishing
Schrader's offers freshwater fishing in our local ponds.  Guided or unguided fishing for Bass, Blue Gills, Brem, Crappie and Catfish.
Great for couples and family fun.
– Unguided $50.00 per/person/day
– Guided $150.00 per/person/day (2 person min.)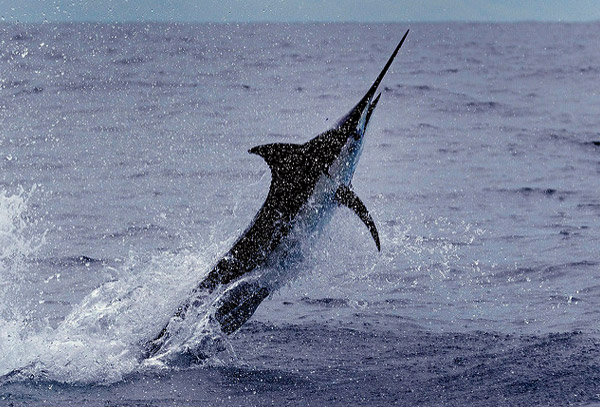 Big Game Fishing
Come aboard our professionally maintained 57 ft. Carolina Sport Fishing boat out of Outer Banks, NC and Ocean City, MD.  Target  Tuna, Dolphin, Wahoo, Marlin depending on time of year.  Call for more details 410-758-1824.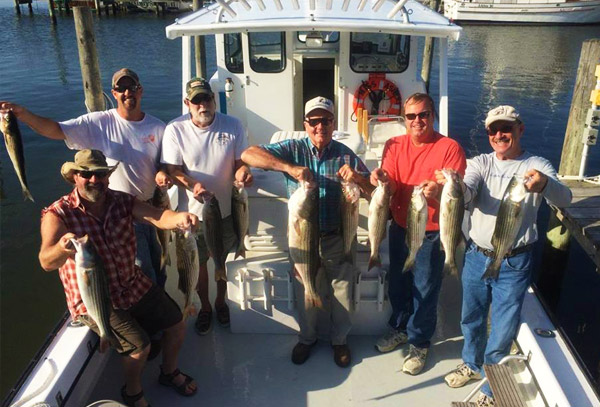 Chesapeake Bay Charter Boat Fishing
Schrader's also offers quality Charter Fishing. Come fish aboard one of our large comfortable bay boats with USCG certified captains and mates. Come out and fish for stripers, bluefish, sea trout, croakers and perch.
Great for family get togethers, corporate outings, bachelor parties and more.
Bay Sport Fishing Stripers, Bluefish, Sea Trout, Croakers, White Perch. half-day (6 person minimum)